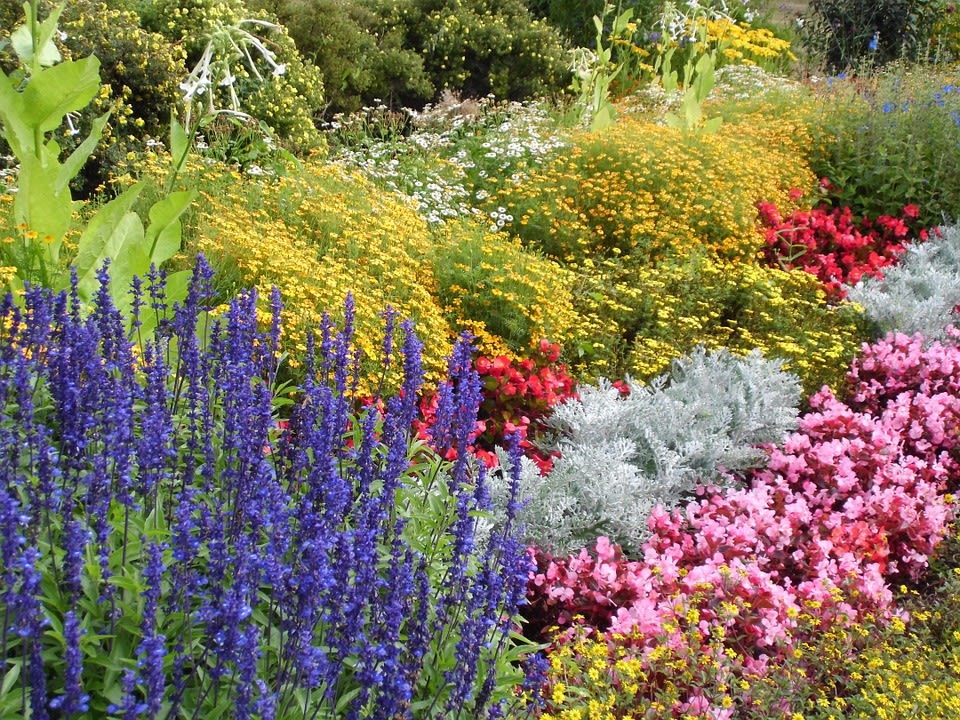 Increase Your Property Values by Decluttering Your Landscaping
Colleen Wilcox of Compass Hinsdale points out that with our lovely area homes, landscaping should be regularly updated. She says that many evergreen trees and shrubs that were planted years ago often become overgrown, lack symmetry and are unsightly. Colleen suggests that it is better to remove old overgrown and spindly trees and shrubs than to retain them as buyers will conclude that if landscaping is outdated, the home inside must also be outdated.
The landscaping and real estate professionals recommend the following:


Remove old evergreen trees, junipers and yew bushes that have become gnarled, overgrown and spindly with age;
Weed flowerbeds and apply a layer of brown mulch for weed reduction;
Remove outdated black plastic edging especially edging that has raised due to cold temperatures;
Large singular boulders are no longer used by landscapers so you may wish to limit their use or have them removed;
Do not retain an unsightly tree as it detracts from your property value. That once-beautiful evergreen tree that was planted 25 years ago may detract from the overall appearance of your beautiful home;
Remove diseased and unsightly trees and shrubs from your property, and do not forget to remove the stump;
Unkempt brush and bushes on property lines should be removed;
Seed bare spots in your lawn especially in the spring time;
Select flower pots for your home that match your home, and remove dead flowers from pots. Too many flower pots spoil the look of your home and give the home a cluttered appearance;
Remove lawn furniture from the front of properties;
Large ornate fountains detract from properties and give the homes the "Analyze This" look;
Remove old basketball standards that are no longer in use, or paint the standard and replace the netting on the existing basketball standard;
If children are no longer using playground equipment or playhouses, donate them to a charity or give them to a family who can enjoy them;
Many homeowners have stone or brick edging around flowerbeds that have deteriorated or have missing stones or bricks. Retain a landscaper or stonemason to restore the brick or stone;
Schedule your driveway, patios and walkways for services such as power washing and seal coating now. Nothing gives a home a more appealing look than to have walkways and driveways in pristine condition;
Do not overplant your yard with small trees and shrubs, as this will cause overcrowding.
In the same way that homeowners are scrambling to declutter their homes and closets á la Marie Kondo, the decluttering queen, homeowners should declutter their lawns and gardens. Often, "less landscaping is more."
Wishing you all a wonderful spring and summer! Enjoy the majestic beauty of the season!